APARTMENTS FOR RENT AT THE HULL
The W/E is a secure apartment building. Its contemporary design apartments are equipped with spacious rooms, quality windows, and top-of-the-range finishing materials.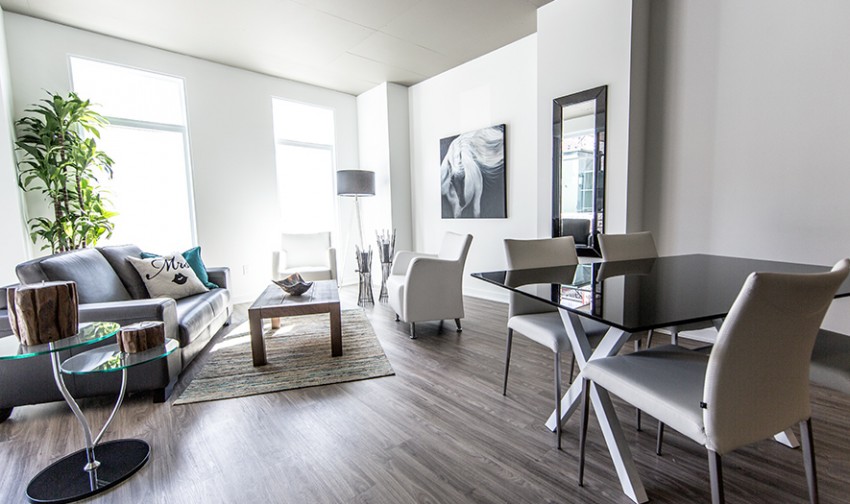 Located at the Hull in Gatineau, a few kilometers from the highway, The W/E offers condominium-style apartments for rent. Choose from over 137 units. Just around the corner from a multitude of shops and services in Gatineau, the establishment offers the advantages of urban living in the heart of downtown.
Comfort and safety. We attach the utmost importance to quality construction in order to offer you a better quality of life in our apartments. Our spacious apartments will undoubtedly meet your needs.
Contact us for more information.
For more information on apartments for rent in Gatineau at Le W/E: