THE BENEFITS OF LIVING AT THE HULL
In Gatineau, Quebec, Hull is a logical choice for individuals looking for an apartment that balances city amenities and natural surroundings. Its closeness to Ottawa makes it especially suitable for commuters.
Hull provides you with all the essentials for daily living, such as grocery stores, schools, and medical services. It's a place that boasts of conveniences without the hustle of a big city. Additionally, you have Gatineau Park nearby for outdoor activities.
For accommodation options, Le We stand out in Hull. Offering one and two-bedroom apartments, Le We cater to singles, couples, or small families looking for modern and functional living spaces. The apartments at Le We are thoughtfully designed with practical layouts and contemporary amenities, ensuring a comfortable lifestyle.
Being in Hull means easy access to public transportation for effortless commuting to Ottawa or other parts of Gatineau. With everything within reach, choosing an apartment in Hull, particularly at Le We, is a pragmatic decision for anyone who values convenience, functionality, and a balanced lifestyle.
Call us for more information on our apartments for rent in Hull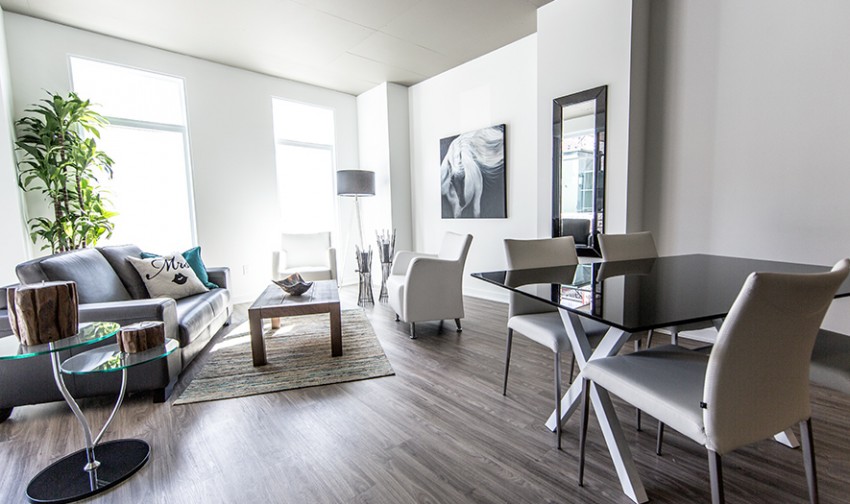 For more information on apartments for rent in Hull, Gatineau, at Le W/E: