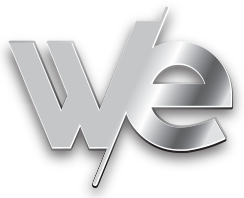 ENJOY LIVING DOWNTOWN
THE W/E CONDOS FOR RENT
Easy access to an urban and trendy condo life in the heart of downtown Hull in Gatineau
819 771-5393 (LEWE)
THE W/E
UNIQUE PROJECT
Downtown Gatineau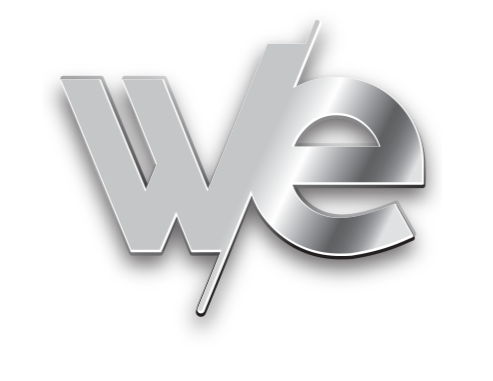 RENTAL CONDOS
A HOME NEAR A WIDE RANGE OF AMENITIES.
Downtown Gatineau
Looking for a stylish and sophisticated living experience in the heart of Gatineau? Look no further than Le W/E, a contemporary condominium complex located in the Hull area. Our units range from 675 to 1270 square feet and offer unparalleled comfort, luxury, and amenities. Plus, with our prime location in the downtown core, you'll have easy access to all the best shopping, dining, and entertainment that Gatineau has to offer.
Don't wait – schedule a visit to Le W/E today by calling
819 771-LEWE (5393)
for more information on our available apartments..
Note that viewings are by appointment only.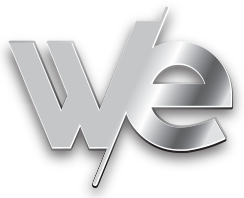 No more need for your car

Plenty neighbourhood restaurants

Drugstore, grocery and shops nearby

Close to bicycle paths, museums, the Ottawa ByWard Market and downtown Ottawa
CONDOS FOR RENT AT THE HULL IN GATINEAU
2-MINUTE WALK TO YOUR WORKPLACE
Intersection of Wellington And Eddy Street