CONDOS FOR RENT IN GATINEAU
The W/E – luxury condos for rent in Gatineau.
We know that you choose The W/E by choice and, in this regard, we are committed to maintaining what has characterized us for a long time: quality of life, safety, tranquility, and professionalism. Do you want to focus on what really matters? The W/E rental condos guarantee you peace of mind and offer spaces with high-end amenities. Located in Hull, the rental condos are close to all services.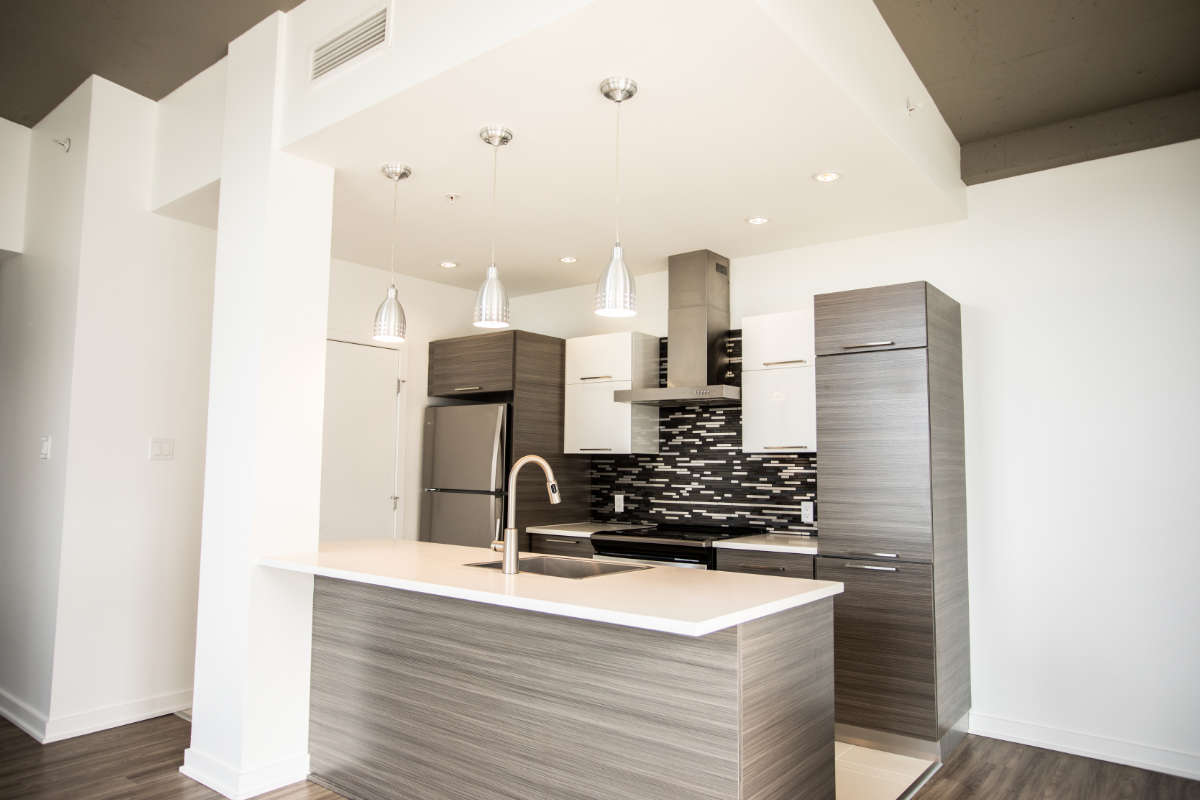 Le W/E – Original Simplicity and Optimal Convenience for Your Lifestyle
Experience ultimate comfort and quality of life on a daily basis with Le W/E's stunning contemporary apartments ranging from 675-1,270 sqft. Conveniently located in the Gatineau-Ottawa region, you'll have access to public transportation, several schools, numerous restaurants, and plenty of local shops and businesses. Redefine your living experience with Le W/E.
Contact us for more information about our Condos for Rent in Gatineau.