The evolution of the condo market in Gatineau-Ottawa has greatly changed in the last few years. Many professionals and young families are now choosing to live in apartments at Hull and condos in the gatineau region.
The location of The W/E is one of its main advantages. Located only a few minutes walk from several services, while providing quick access to the city of Ottawa, The W/E is established in the best location in the city.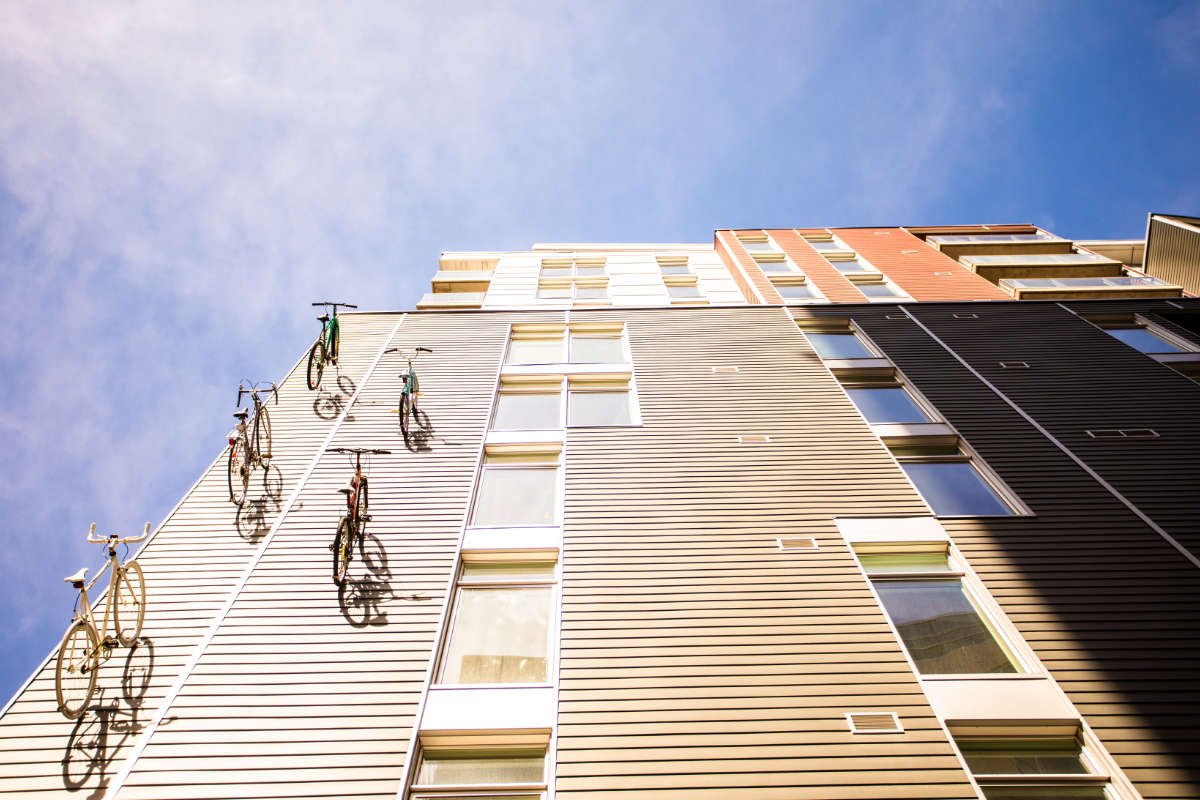 Gatineau and Ottawa are well known for the quality of their touristic and culinary scenes. Ottawa's capital city has many quality restaurants, including many restaurants located in the ByWard Market neighbourhood, which is very popular among tourists and locals in Gatineau-Ottawa. In addition, Gatineau Park, located just minutes from The W/E, is ideal for outdoor enthusiasts. Want to know more about the condos and apartments available for rent? Contact us for more information.