The W/E – luxury condos for rent in Gatineau.
We know that you choose The W/E by choice and, in this regard, we are committed to maintaining what has characterized us for a long time: quality of life, safety, tranquility, and professionalism. Do you want to focus on what really matters? The W/E rental condos guarantee you peace of mind and offer spaces with high-end amenities. Located in Hull, the rental condos are close to all services.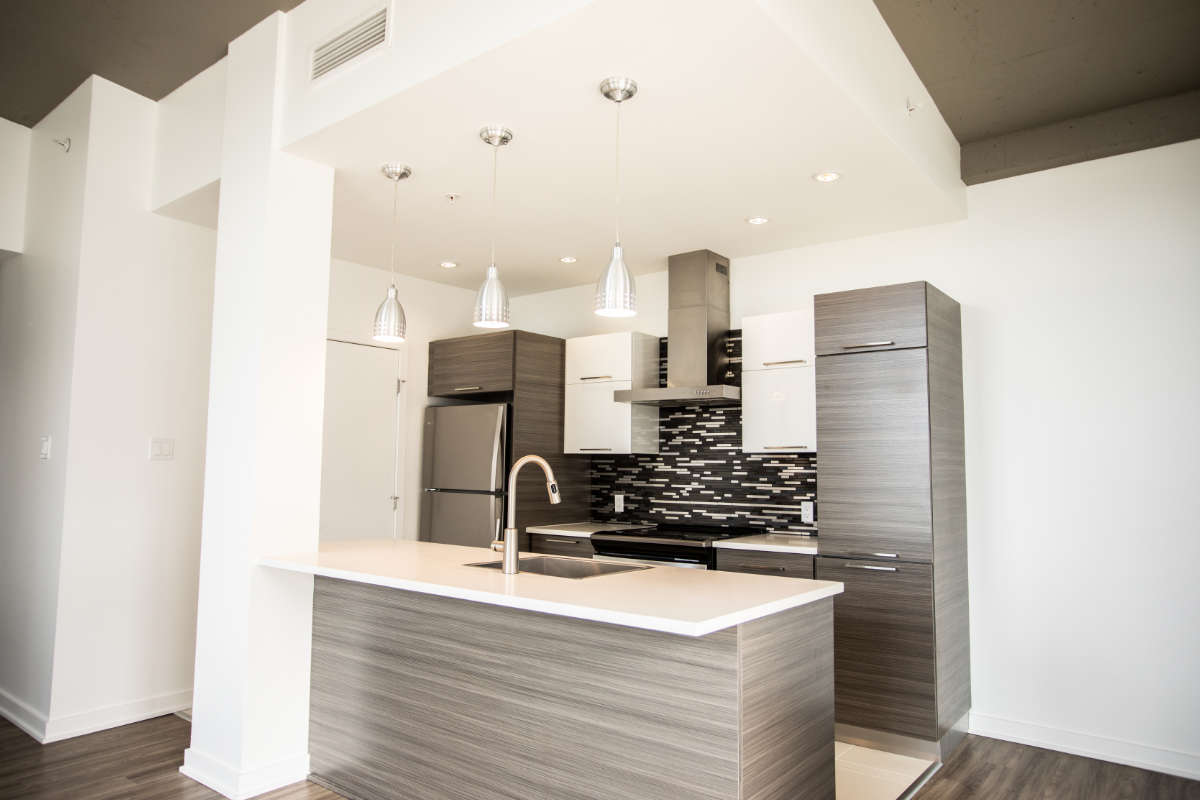 The W/E – simplicity at its best and an optimal level of convenience.
With its sublime contemporary condos from 675 to 1,270 feet, The W/E redefines your comfort and quality of life every day. Located in close proximity to your condo, you will find public transportation, several schools, restaurants, numerous shops, and businesses in the Gatineau-Ottawa region.
Contact us for more information about our Condos for Rent in Gatineau.