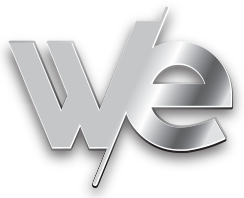 ENJOY LIVING DOWNTOWN
THE W/E CONDOS FOR RENT
Easy access to an urban and trendy condo life in the heart of downtown Hull in Gatineau
819 771-5393 (LEWE)
THE W/E
UNIQUE PROJECT
Downtown Gatineau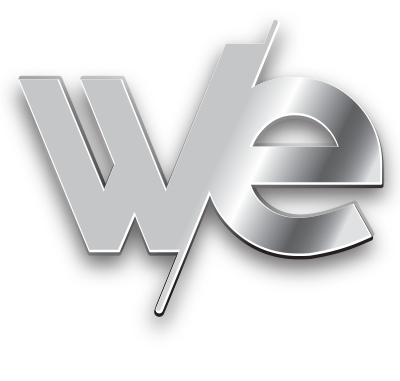 RENTAL CONDOS
A HOME NEAR A WIDE RANGE OF AMENITIES.
Downtown Gatineau
In summer 2015, The Wellington-Eddy (W/E) condos complex will welcome its first tenants. Located in the heart of downtown Gatineau (Hull sector) the first phase of the WE is a 12-storey project of 137 contemporary units. More refined and stylish than the apartment life, W/E offers rental condos of 675-1270 square feet directly located in downtown Gatineau. The W/E also offer 1 and 2 bedroom apartments for rent at the Hull in Gatineau, Quebec.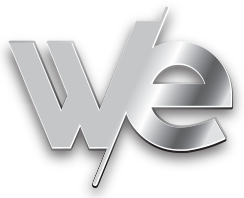 15-second to 5-minute walk to your workplace.


Plenty neighbourhood restaurants

Drugstore, grocery and shops nearby

Close to bicycle paths, museums, the Ottawa ByWard Market and downtown Ottawa
CONDOS FOR RENT AT THE HULL IN GATINEAU
2-MINUTE WALK TO YOUR WORKPLACE
Intersection of Wellington And Eddy Street